Huawei Honor Zero Smart Band Review
The smartwatch comes in quite a premium box (the presentation reminds me the Huawei P8's box).
The contents include some instruction manuals and a magnetic charging cable, which stays firmly when attached to the bracelet.
Huawei Honor Zero Smart Band Review: DESIGN and DISPLAY
As for design, the smart band is similar to a classic watch due to its round shape. The device is very well-built and it uses a metal frame, which goes around the display.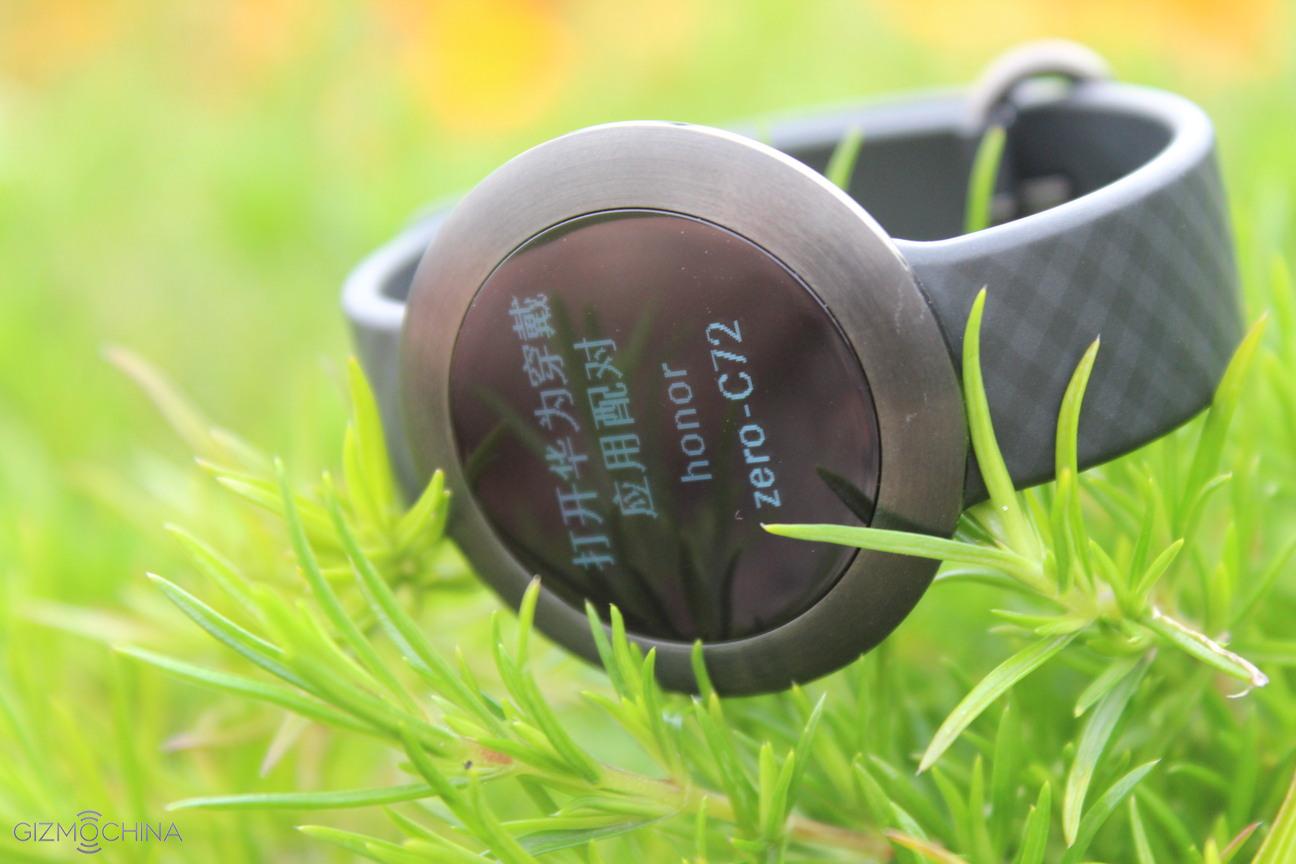 Also, the bracelet is very light (25g) and it is IP-68 certified, meaning that it is water and dust resistan
On the back, we have pins for charging.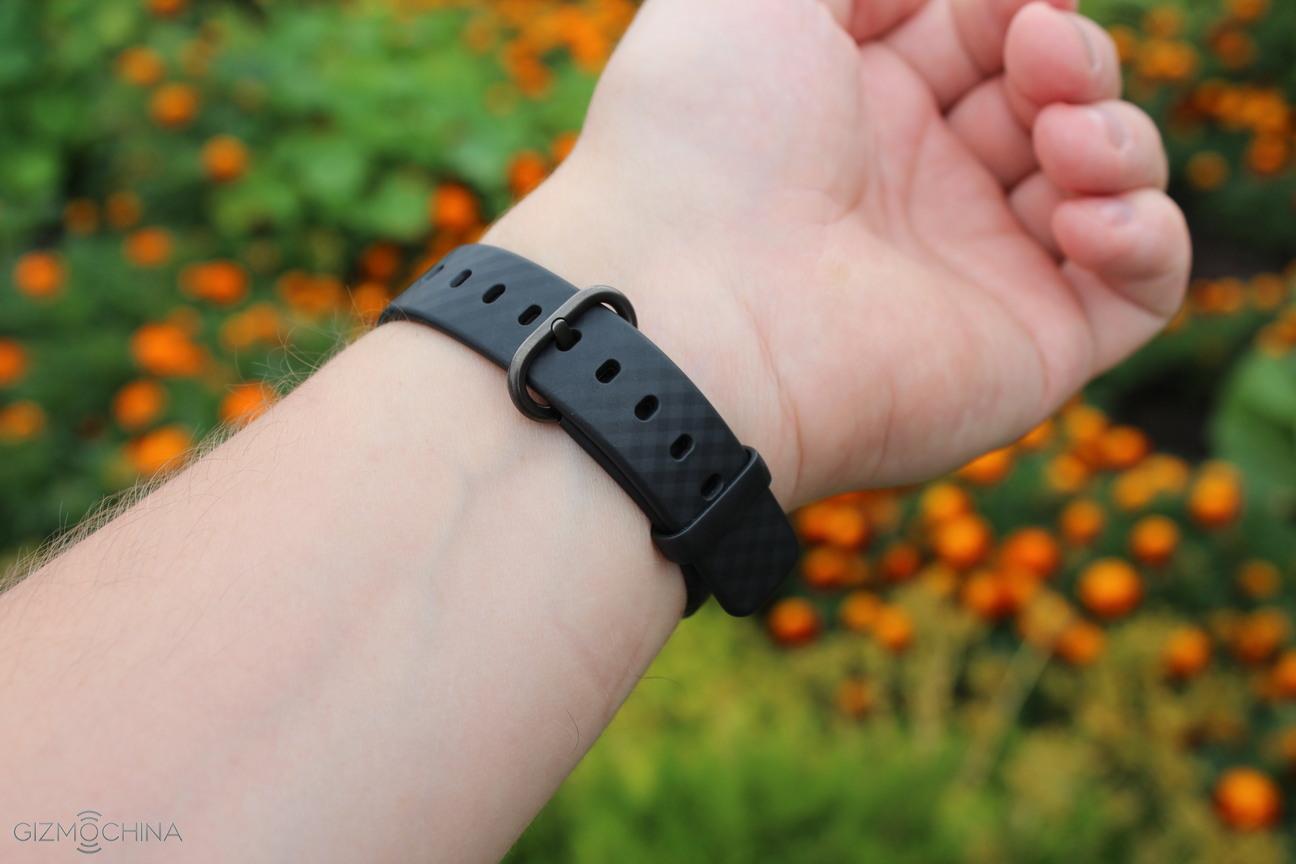 The band is made of textured rubber and it is comfortable to wear. You don't have that irritating feeling after you wear the watch for a long time.
The smart band does not have any buttons and everything is controlled by tapping the touchscreen.
As for display, it uses Amoled technology. It is bright and has a great sunlight legibility (tested both in a cloudy day and under direct sunlight).
Huawei Honor Zero Smart Band Review: FEATURES and FUNCTIONALITY
In order to light up the display, you have to simply lift and turn your wrist.
The smart band has some basic features like clock with the ability to select from a variety of watch faces.
Also, we can see the number of steps taken and calories burned, sleep quality information, stopwatch and adjust some basic settings.
In order to take a full advantage of the smart band, you have to download the Huawei Wear application. I didn't have any issues pairing my phone with the bracelet and it offered to upgrade the firmware.
Within the app, you can track your fitness goals, choose different activities, adjust various settings and so on. Also, you can receive calls, SMS, Facebook and some other notifications on the display of the bracelet.
I didn't have any connectivity/syncing issues with the device.
Huawei Honor Zero Smart Band Review: BATTERY LIFE
The battery life could be better. I could get just over 3 days of moderate use when I used the display quite often.
A great thing is that you can fully charge the device in less than 1 hour.
Huawei Honor Zero Smart Band Review: CONCLUSIONS
At the price of $66, the Huawei Honor Zero may not be the cheapest smart band around but it is worth the price if you are looking for a basic fitness tracker, which is comfortable to wear and has a premium design with a great display.
Also, it tracks your steps accurately, gives you notifications of calls, texts and more.
However, keep in mind that it lacks some extra features like a heart rate monitor. Also, the battery life could be better, especially if you are coming from the Xiaomi Mi Band 2.