Xiaomi Smart LED Desk Lamp Review
Xiaomi Smart LED Desk Lamp Review: VIDEO REVIEW
Xiaomi Smart LED Desk Lamp Review: UNBOXING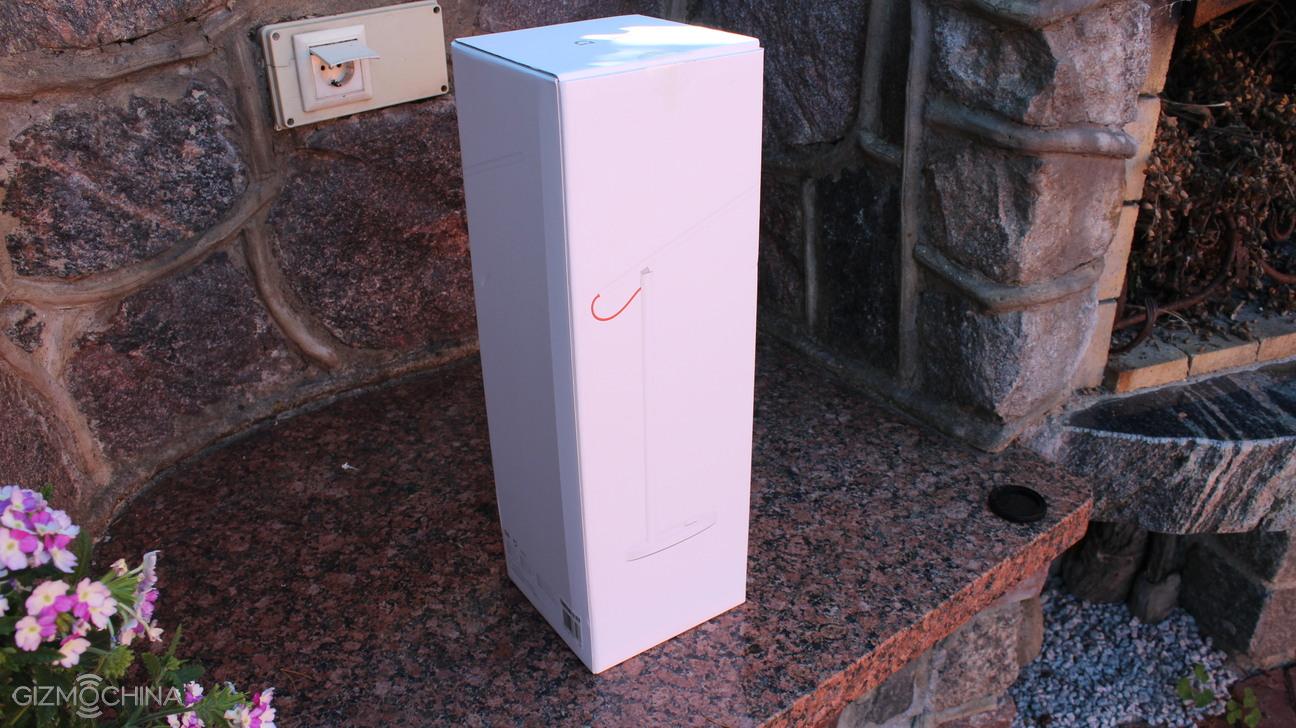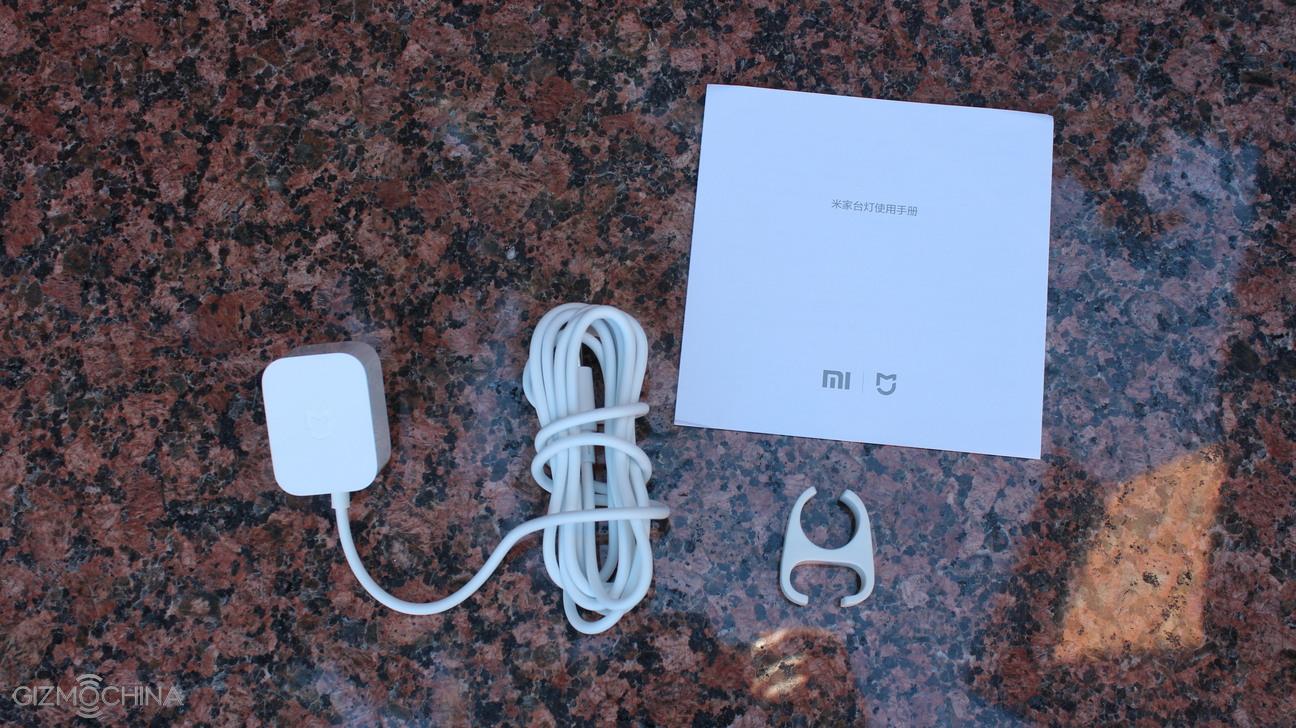 It all starts with a nice looking presentation for a desk lamp. We can see that the Xiaomi put a lot of attention to detail with the Apple-like power plug and some nice extras like a cable management clip.
Xiaomi Smart LED Desk Lamp Review: DESIGN and FEATURES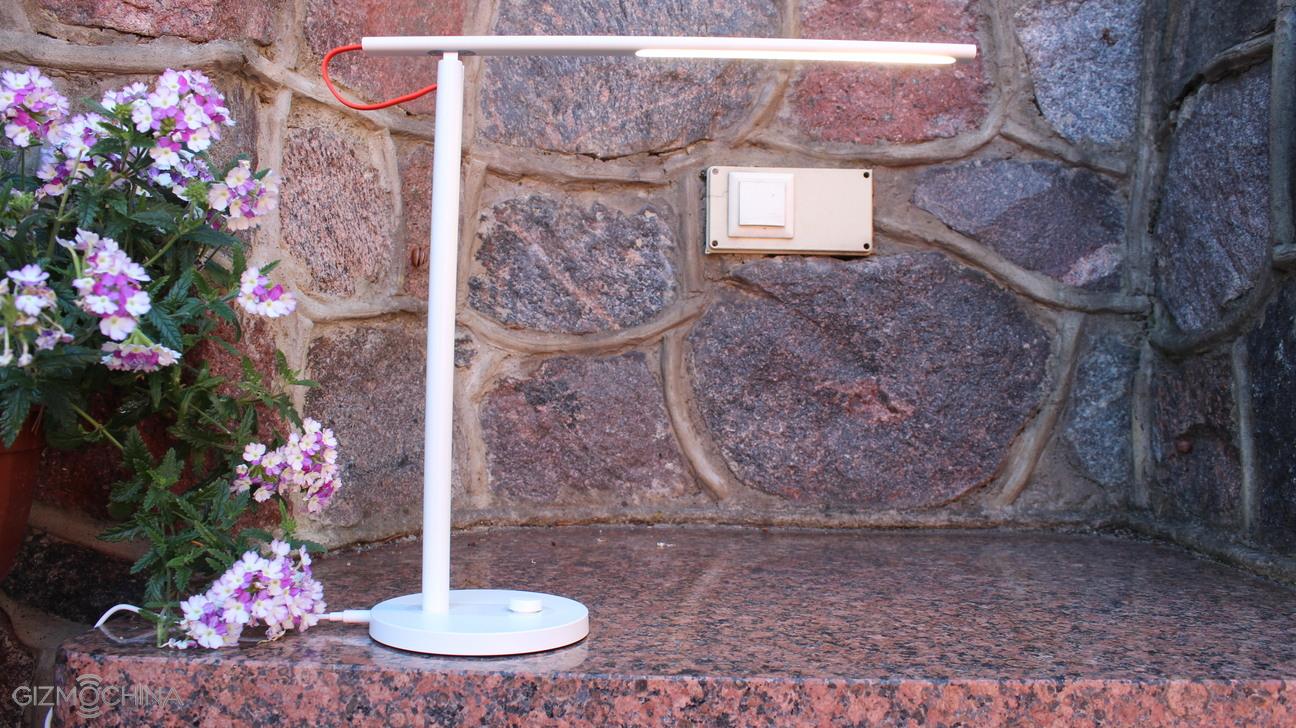 The Xiaomi desk lamp looks gorgeous and it has a nice looking minimalistic design. The tubes are made out of aluminum and the base is made out of quality matt plastic, which does not attract any fingerprints.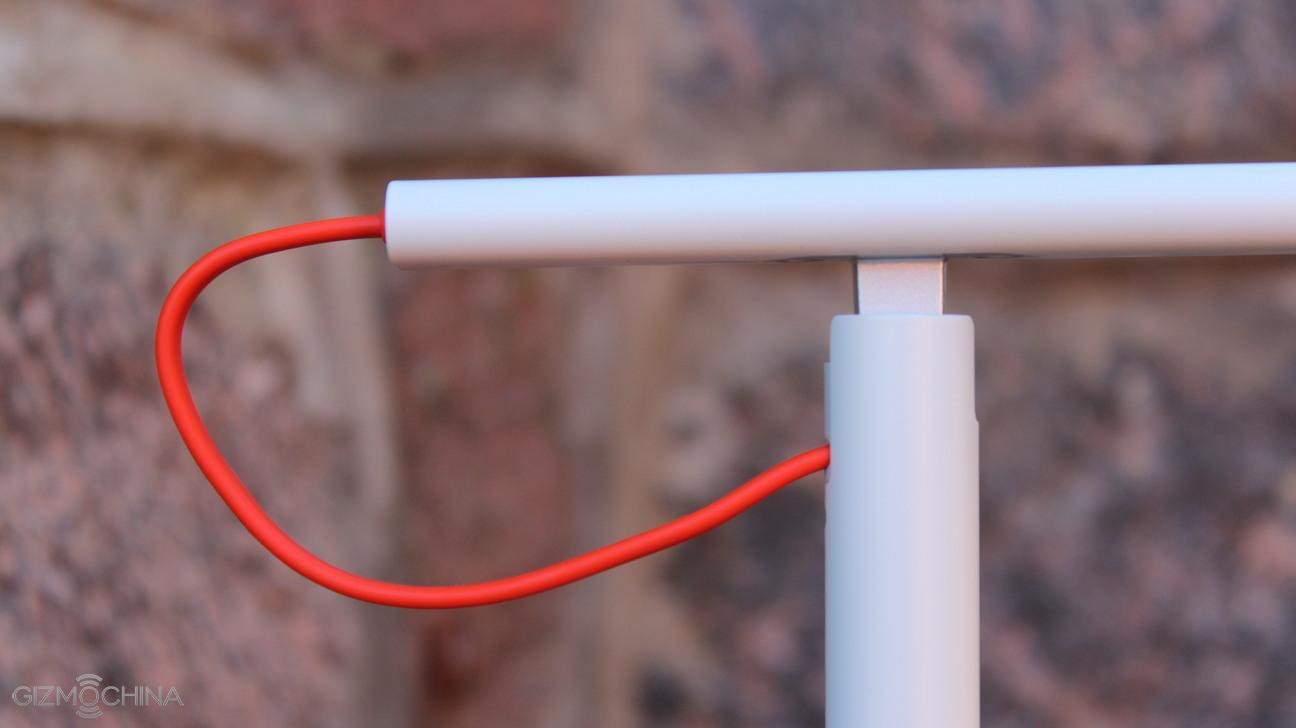 You can adjust the arm of the lamp up/down and the latching mechanism works gracefully.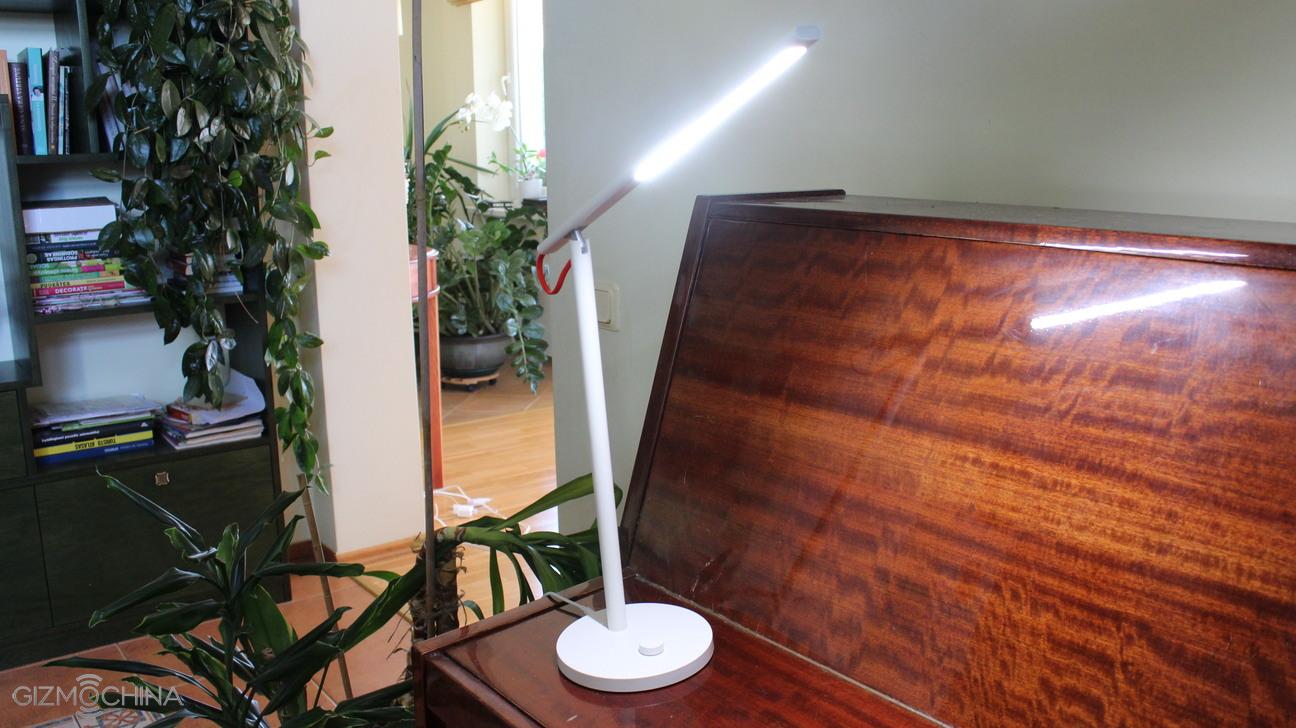 Speaking of the LED light itself, it has 6W of power and it can provide up to 300lm of brightness. It is not too bright but bright enough for reading and doing other stuff by the desk.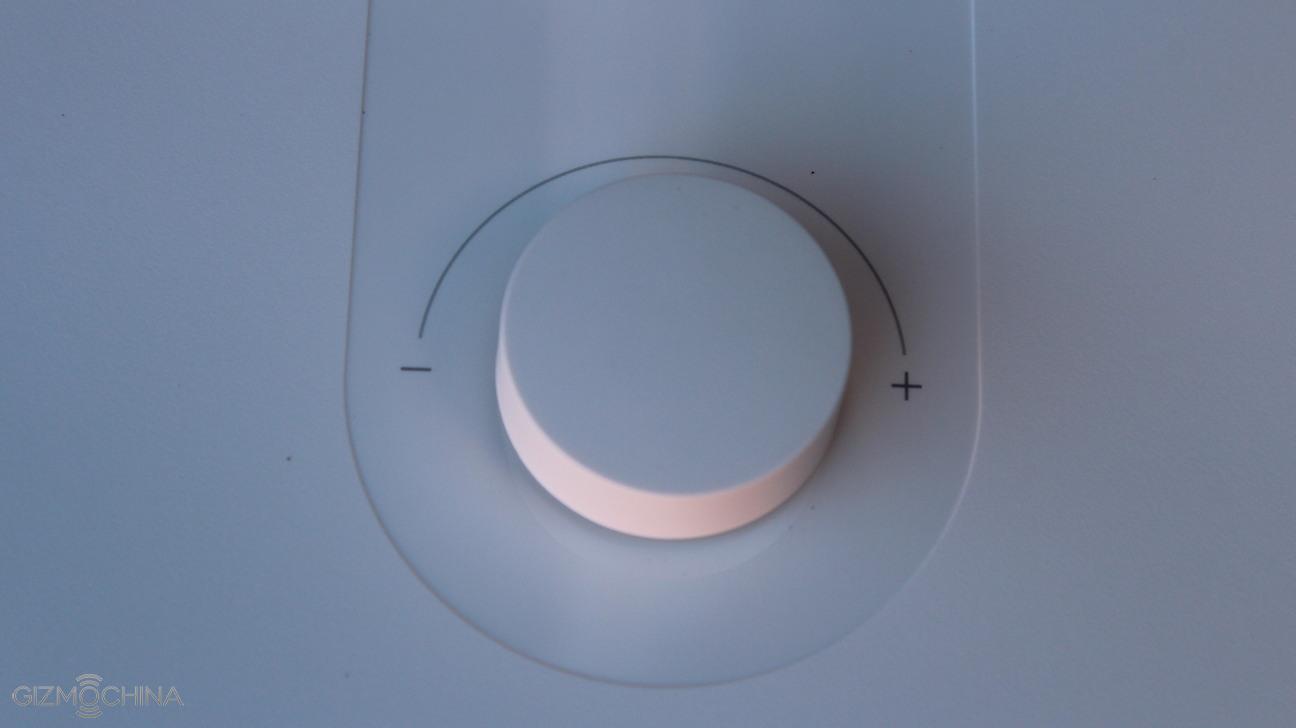 You can turn on the lamp by pressing the knob and adjust the brightness by rotating it. If you press down and rotate the knob, you will adjust the colour temperature. If you double click the knob, you will toggle the "pomodoro" timer.
What makes this LED desk lamp smart is the integrated wifi and the ability to control it via the Mi Home app, which is an application made by Xiaomi to control all kinds of smart devices like a smart Yeelight LED bulb, which is probably the best cheap Philips Hue light alternative.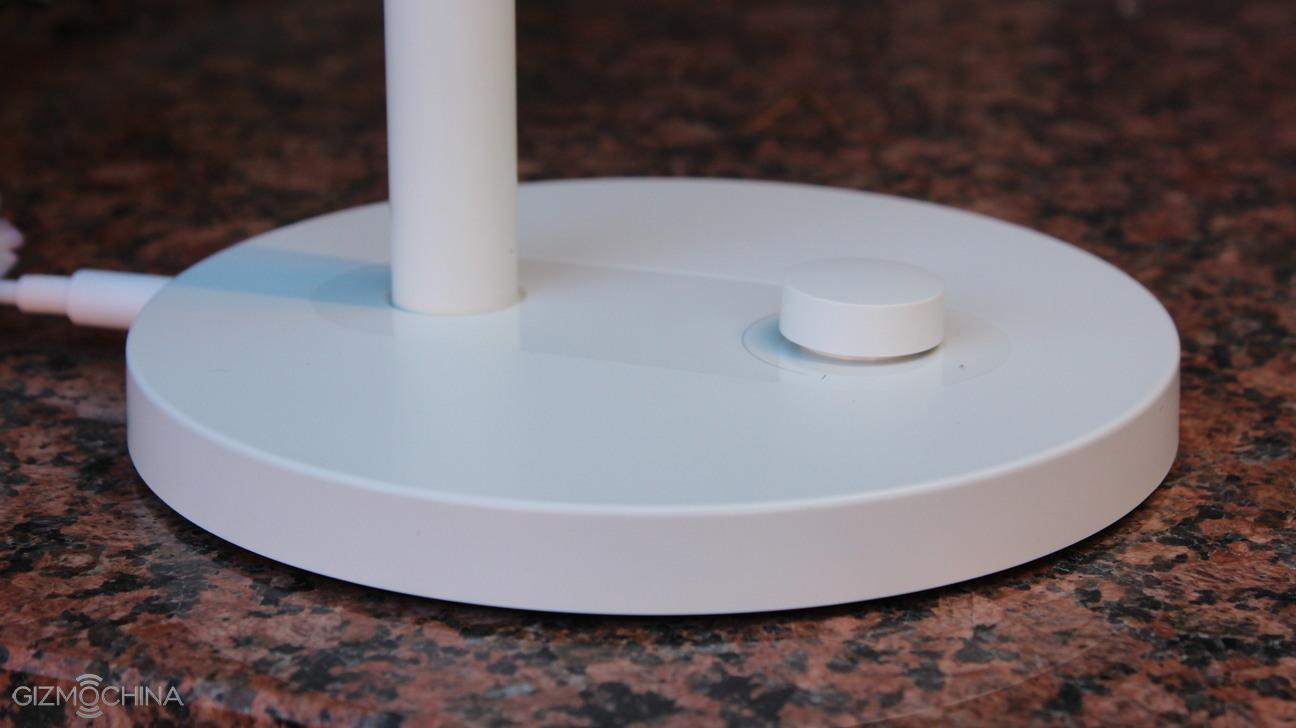 The setup is pretty straightforward. All you have to do is select your location as China (Mainland), connect to your home wifi network within the app and select the LED lamp from the list of discovered devices.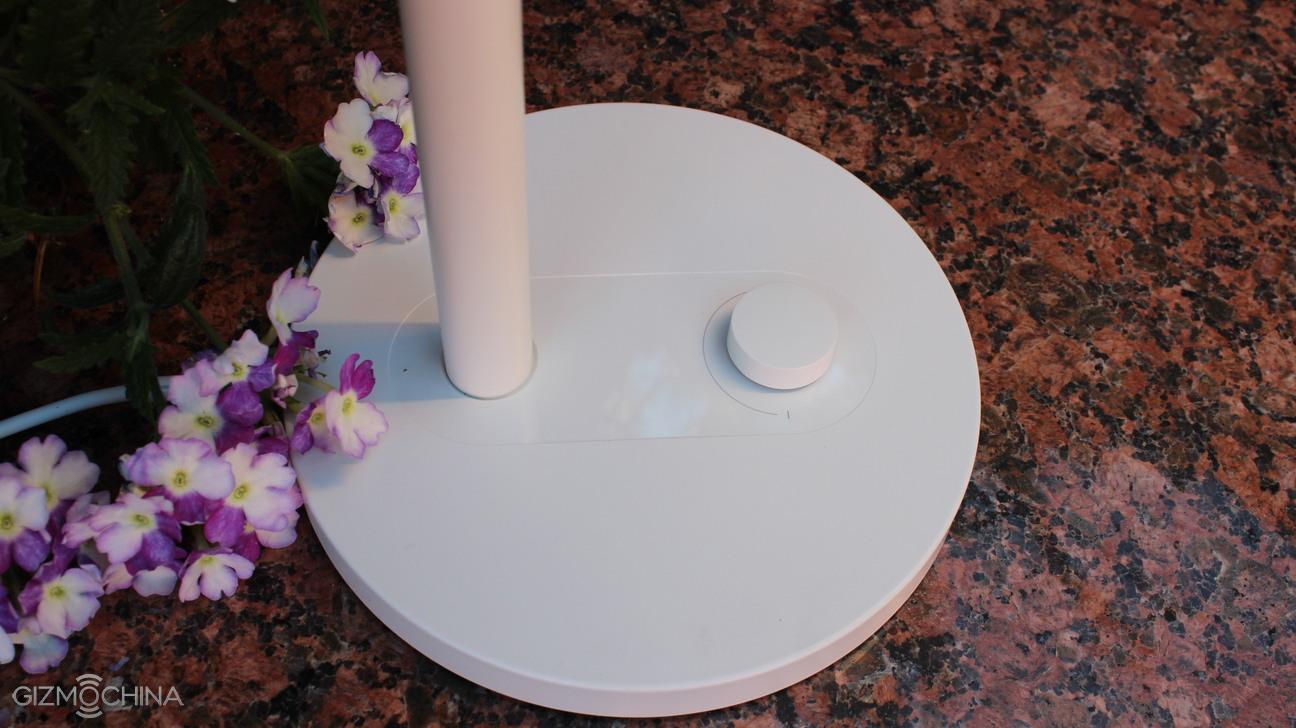 Within the app, you can manually adjust the brightness and color temperature and select from the pre-set reading and PC modes. The "Pomodoro" mode is actually a pretty good idea. If you turn it on, the lamp will start flashing every 45 mins to remind you that you have to rest your eyes. Also, there are some other neat features like a sleep timer, kids mode and so on.
Xiaomi Smart LED Desk Lamp Review: CONCLUSIONS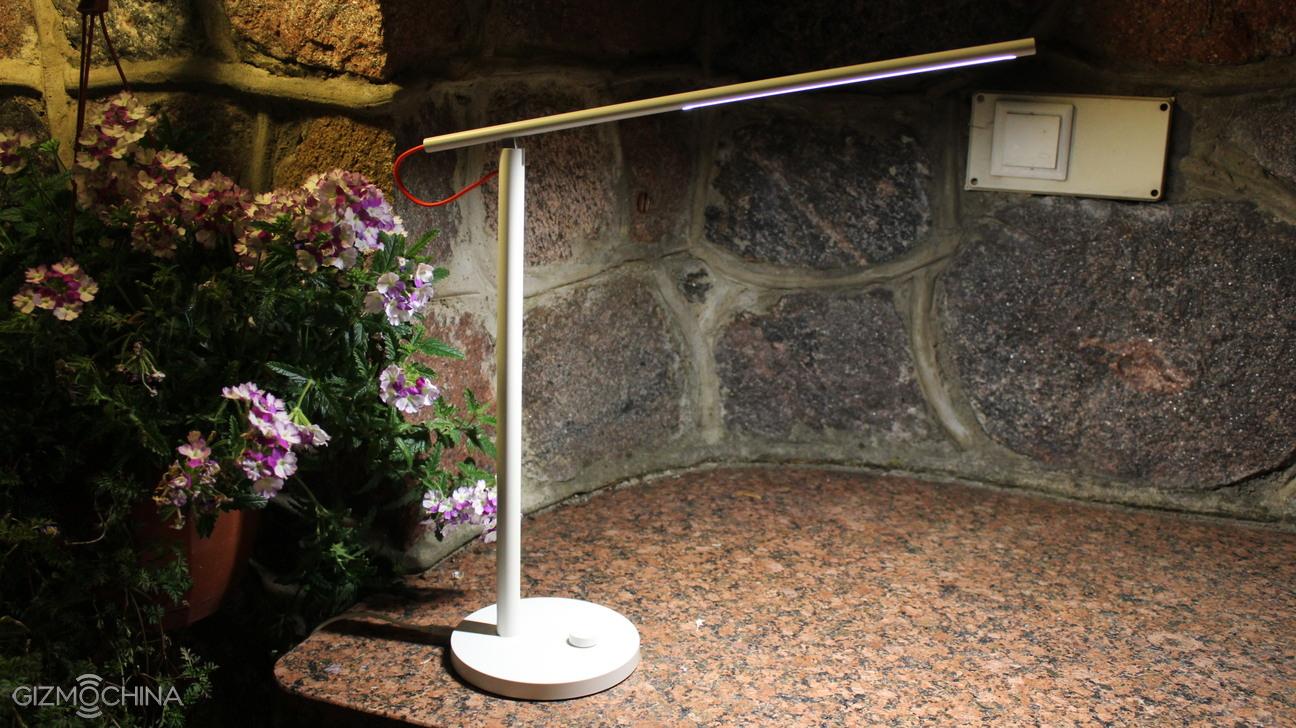 I've used the lamp for quite a while now and everything has been working fine so far.
I really love the design and fantastic build quality of it and the fact that it can be controlled via the Wifi network.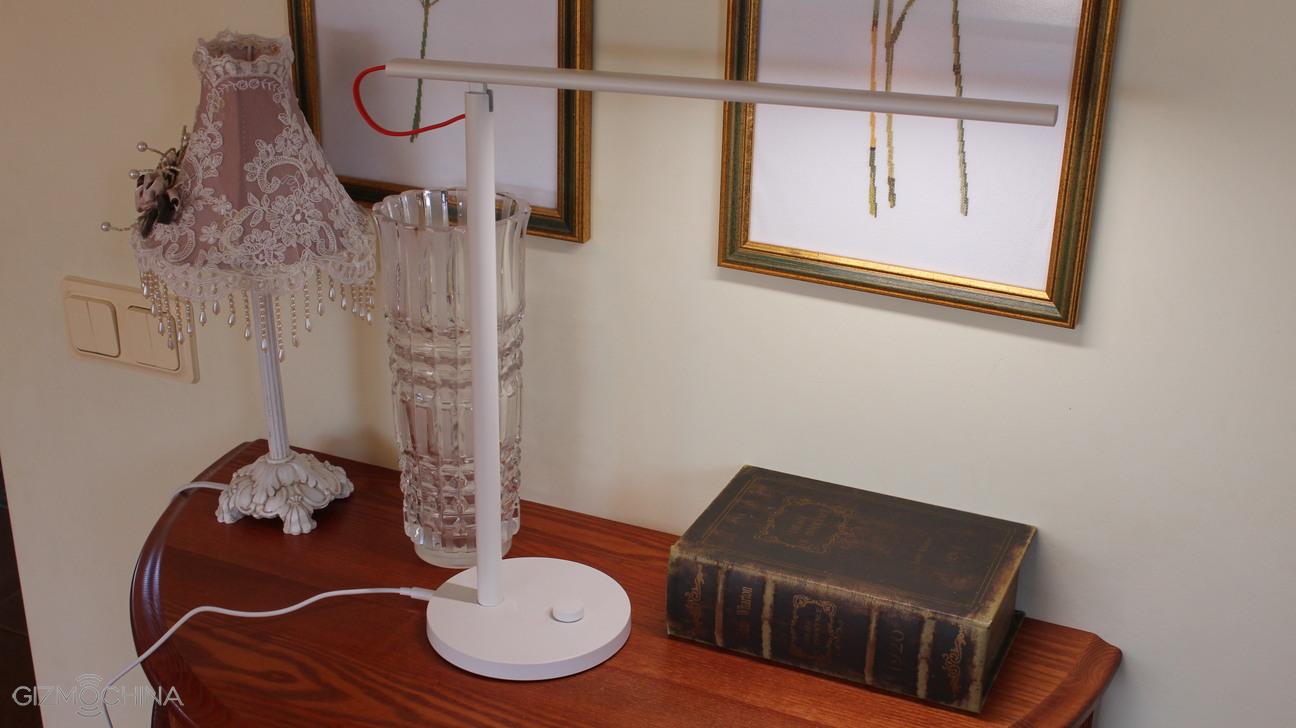 However, a few complaints would be that you cannot swivel of the arm of the lamp to the sides like some other lamps do. Also, it would have been great if Xiaomi managed to hide that red cable.
On the other hand, these are just minor complaints. At the current price of just above $50, this desk LED lamp may not be the one and only device of its kind but it is definitely worth checking out if you are in the market of awesome-looking smart desk LED lamps.